You can change Loader settings and Back to top settings from this Tab
For Loader settings select Loader Settings.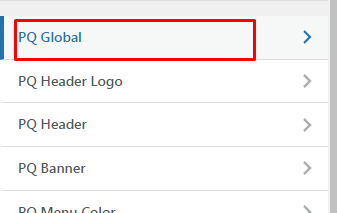 You can change the loader type as well from these settings, also you can change the height & weight of the loader.
You can put the text as a loader.
You can also change the background of the Loader.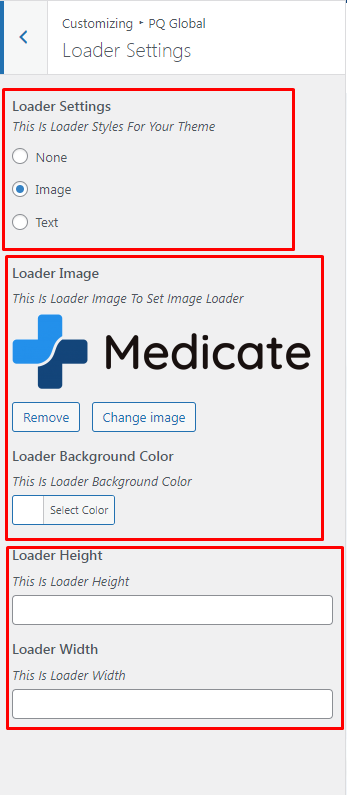 For Back to top select Back to top Settings.